Das Opernglas
"A spectacular Cherubino has been discovered with the young Annika Kaschenz. With her boyish stature she was able to plausibly encapsulate the pubertal hardships of the young philanderer and shone with a subtle and at all times clear mezzo voice."
Rheinische Post
"The mezzosoprano of Annika Kaschenz … shines impressively, as if from another world."
La Nazione
""She easily and instantly conquered the concert hall with a graceful stage presence and beauty, which accompanied her extraordinary vocal skills."
Annika Kaschenz is a Mezzo-soprano from Germany. She began her carrier in Italy, making her debut in 2008 at Teatro La Fenice in Venice in the Opera "La Rondine" by G. Puccini. She subsequently performed there and in other renowned Opera houses, like the Teatro San Carlo di Napoli, the Teatro Verdi die Trieste, the Opera National de Montpellier. 
"It is only as the singer Annika Kaschenz… moves slowly across the stage that her proximity and her beautiful but never operatically-exaggerated singing breathe life into… individual dancers. "
Die Welt, January 18, 2014, Melanie Suchy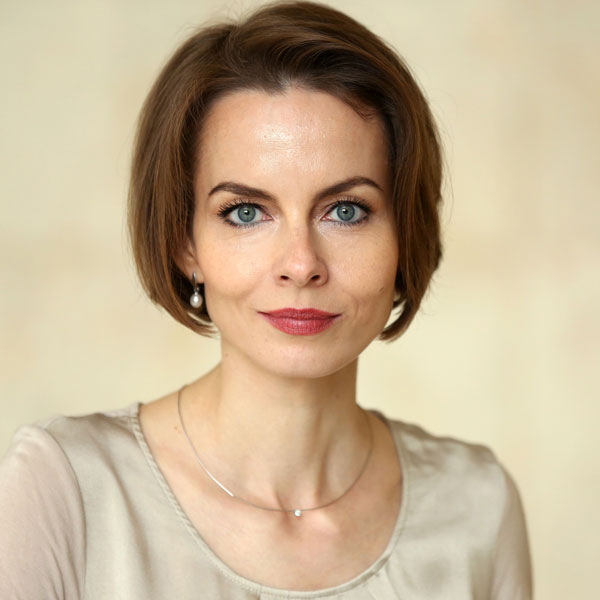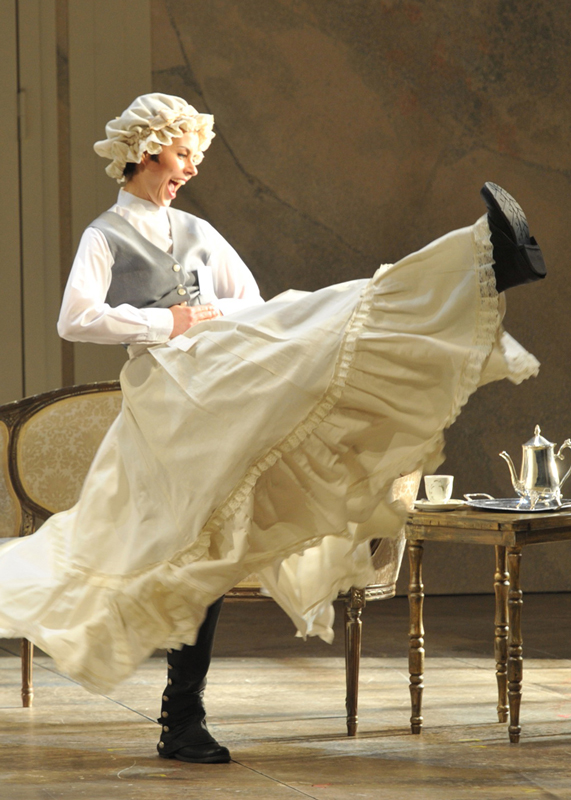 Die spanische Stunde /
Das Kind und der Zauberspuk
Commitment to young artists
Ambassadress of the arteMusica Foundation