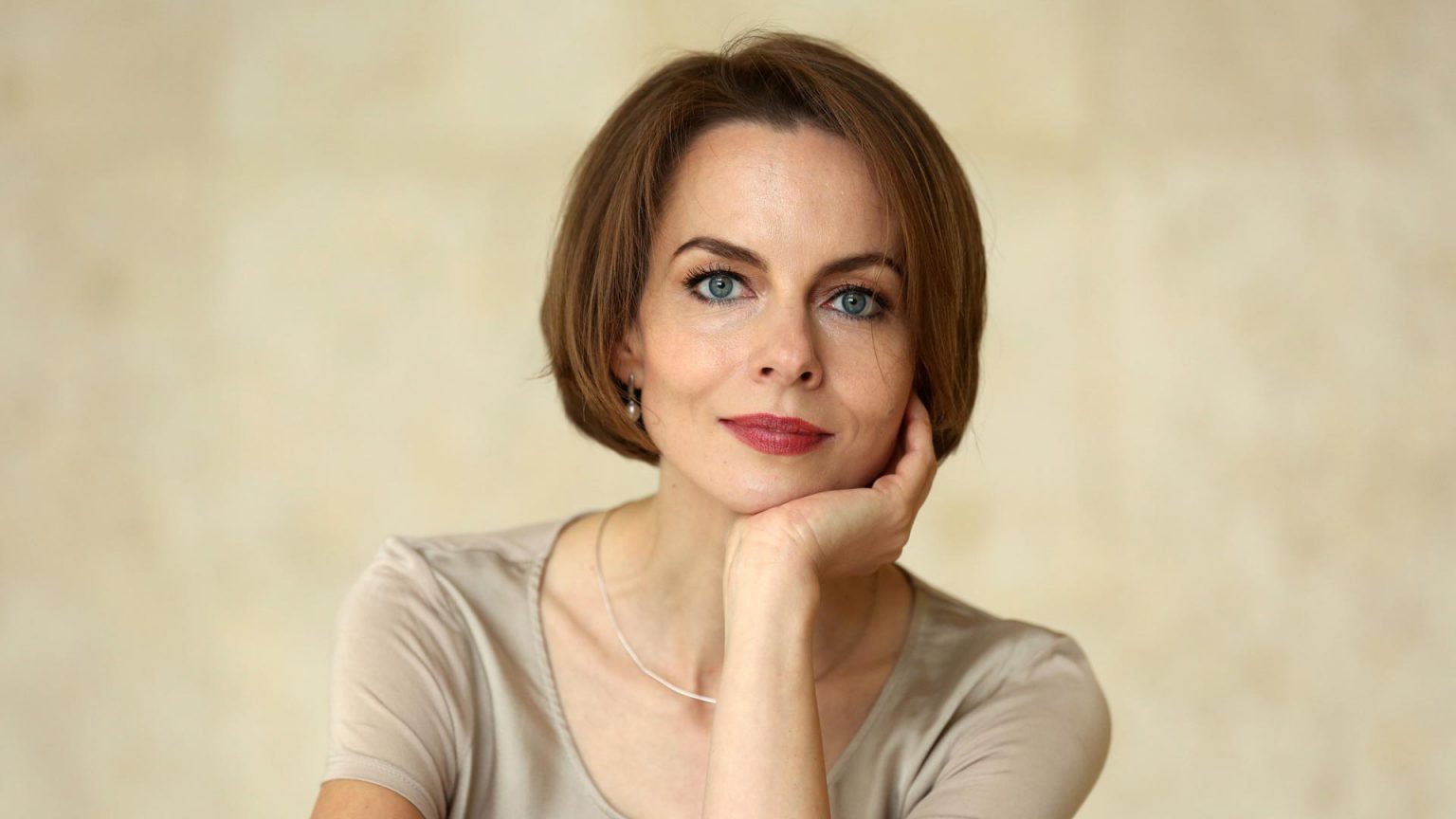 Annika Kaschenz is a Mezzo-soprano from Germany. She began her carrier in Italy, making her debut in 2008 at Teatro La Fenice in Venice in the Opera "La Rondine" by G. Puccini. She subsequently performed there and in other renowned Opera houses, like the Teatro San Carlo di Napoli, the Teatro Verdi die Trieste, the Opera National de Montpellier. Annika Kaschenz has been for five years member of the ensemble of the Deutsche Oper am Rhein Düsseldorf Duisburg. In Germany she was invited as a guest artist by the following opera houses: Kassel, Leipzig, Freiburg, Dortmund and Coburg.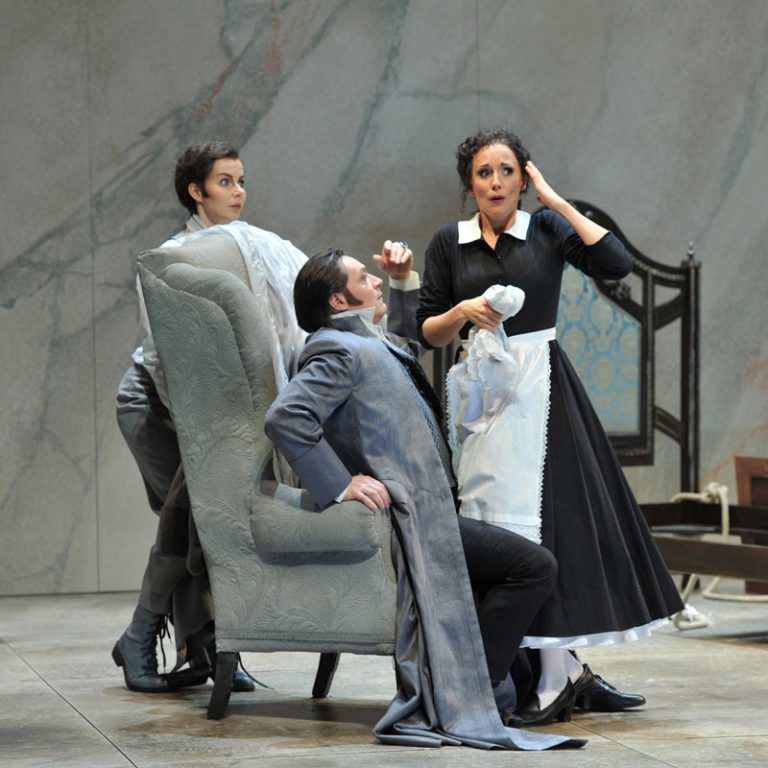 "There was a spectacular Cherubino to discover in young Annika Kaschenz. She shone with a subtle mezzo voice that was at all times intelligible to the text."
Her repertoire includes the roles:
Rosina in "Il Barbiere di Siviglia" by G. Rossini (Deutsche Oper am Rhein)
Angelina in "La Cenerentola" by G. Rossini (EtnaOpera Festival)
Cherubino in "Le Nozze di Figaro"by W. A. Mozart (Deutsche Oper am Rhein)
Hänsel in "Hänsel und Gretel" by E. Humperdinck (Deutsche Oper am Rhein)
Stephano in "Romeo et Juliette" by C. Gounod (Venedig)
Smeton in "Anna Bolena" by G. Donizetti (Trieste)
Mercedes in "Carmen" by G. Bizet (Deutsche Oper am Rhein)
Lola in "Cavalleria Rusticana" by P. Mascagni (Deutsche Oper am Rhein)
Feodor in "Boris Godunow" by M. Mussorgski (Venedig)
Flora in "La Traviata" by G. Verdi (Venedig)
Azema in "Semiramide" by G. Rossini (Neapel, Montpellier)
La Ciesca in "Gianni Schicchi" (Trieste)
Alisa in "Lucia di Lammermoor" by G. Donizetti (Trieste, Deutsche Oper am Rhein)
Zweite Dame in "Die Zauberflöte" by W. A. Mozart  (Deutsche Oper am Rhein)
and more.
She has worked with renown conductors, such as Myung-Whun Chung, Eliahu Inbal, Axel Kober, Carlo Rizzi, Fabrizio Maria Carminati, Julian Kovatchev, Gabriele Ferro, Jonathan Darlington, Howard Arman, Enrico Dovico, Carlo Montanaro u.a.) and prominent directors such as Graham Vick, Robert Carsen, Luca Ronconi, Eimuntas Nekrosius, Michael Hampe, Daniele Abbado, Damiano Michieletto, Andreas Homoki, Kirsten Harms, Giancarlo del Monaco.
by Rossini Freyung -
Grafenau (Germany),
March 2006
"A beautiful program; a difficult repertoire performed with extraordinary musical and vocal quality. … Annika Kaschenz sang an aria from Mozart's "Cosi fan tutte" with Italian passion. … she has extraordinary vocal qualities …. and showed the full range of her voice with Rosina from the "Barbiere di Siviglia"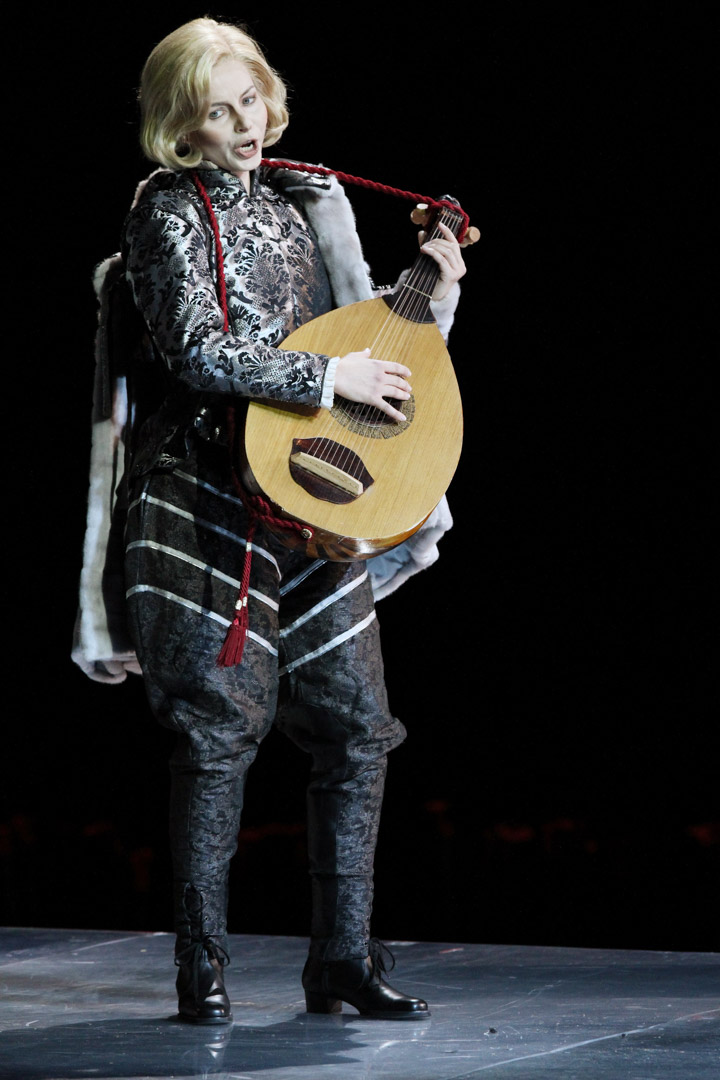 Annika Kaschenz studied piano and voice at the Conservatory of her hometown, Cottbus. Soon after, she continued her voice education at the "Musikhochschule Carl-Maria von Weber" in Dresden and at the Istituto Musicale Pareggiato "Rinaldo Franci" in Siena (Italy) from which she graduated with distinction. She has been mentored by Ks. Prof. Jan-Hendrik Rootering, Prof. Hedwig Fassbender and took part in masterclasses with Ks. Brigitte Fassbaender and Jennifer Larmore.
In addition to her work at the opera, she is also actively performing concerts ever since she started her studies. She performed at the Robert Schumann Saal Düsseldorf, the Essen Philharmonic Hall, the Town Hall in Wuppertal and the Zwinger Saal in Dresden. She sang with the Czech Chamber Philharmonic Orchestra of Prague, with the Orchestra Filarmonica Italiana, with the NWD-Philharmonic Orchestra. In the Ballet evening B18 in the German Opera on the Rhein she interpreted the symphony no. 3 op. 36 for soprano and orchestra ("Symphony of sorrowful songs") by Henryk Mikołaj Górecki.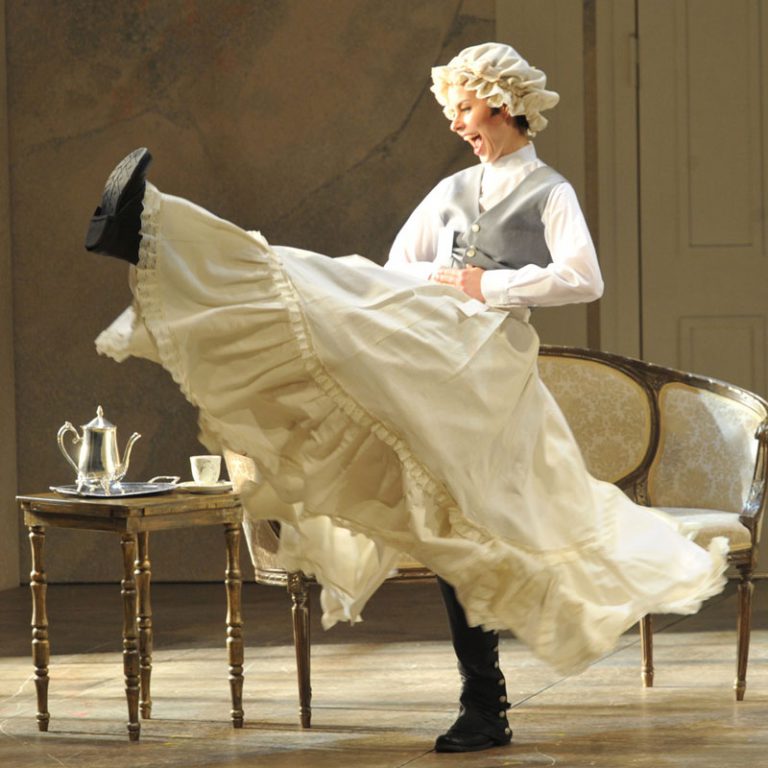 Lake City Journal,
28. January 2006
"Kaschenz is warm and expressive as her voice soars clearly and strongly to the high notes. …Most importantly, Kaschenz and Attesti are a marvellous blend of talents, working together effortlessly. They are a charming couple whose enjoyment of music draws the audience into their world and enriches their appreciation of the classics."
Finally, she has given recitals in major concert halls in the following cities: Boston, Tallahassee, Detroit, Iowa City, Daytona Beach, Copenhagen, Aarhus, Rotterdam, Milan, Lugano, London, Cambridge, Norwich, Edinburgh, and Leicester.
She is winner of the international competition "Simone Alaimo – Il Bel Canto" and was awarded scholarships by the Ursula Ströher Foundation in Basel and the ArteMusica-Stiftung in Frankfurt.